Careers at Pentalver
At the core of all we do are our employees. Their hard work is fundamental to our success and we are equally committed to their growth and safety.
---
Our commitment to you, once you join our team, is to foster growth and provide developmental opportunities to ensure you reach your utmost potential.
We are looking for the most committed and reliable individuals who possess the knowledge, skills and experience needed for their roles.
In return we can offer competitive pay, excellent benefits, a pension scheme and a rewarding career in an award-winning team.
Staff Testimonials
Working at Pentalver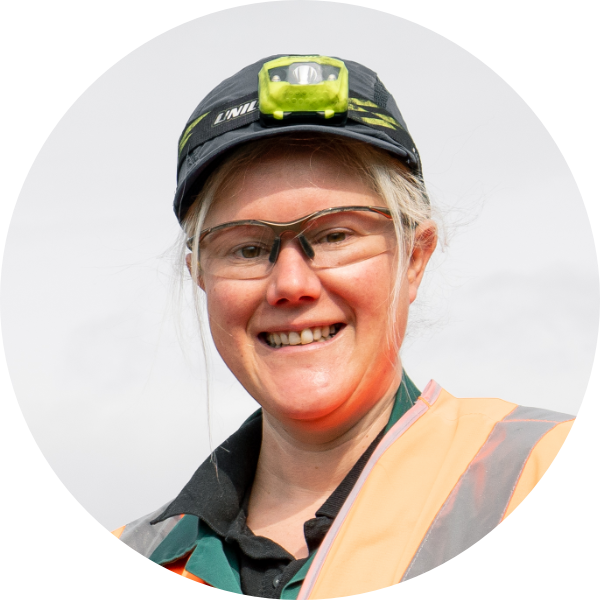 Terri-Ann Westerman
Mechanical and Electrical Fitter, Freightliner
When I started in engineering it was a 'man's world', but at Freightliner, I'm part of a diverse workforce which looks out for each other. Ultimately, I'm challenged every day and it's the responsibility I'm given which keeps my role interesting. No matter the task, I feel safe and supported when I come to work.
Benefits
We offer all employees a competitive salary, considerable career progression and the opportunity to join Pentalver's pension scheme.
Join our team and we will support you to progress not only professionally, but personally too. Our dedicated Training and Development Team work tirelessly to bring opportunities for individual and team growth to our people, while our optimal paid leave policies ensure a proper work-life balance.
We consistently promote ways to maintain and improve our employees' health and wellbeing, which is why we put the Employee Assistance Programme (EAP) in place. The EAP offers free, confidential, 24/7 support to G&W UK employees and their families. More than just counselling, this service provides 24hr assistance with services such as health or stress assessments, childcare support, fitness advice and even legal services such as will-writing.
Pentalver's HapiBenefits offers travel insurance, retailer discounts, salary sacrifice technology and transport options, healthcare and dental packages and much more!
Equality, Diversity & Inclusion
Pentalver is committed to encouraging equality, diversity and inclusion among our workforce, and
eliminating unlawful discrimination. The aim is for our workforce to be truly representative of all sections of society and our customers, and for each employee to feel respected and able to give their best.
Proud to be a Work 180 endorsed employer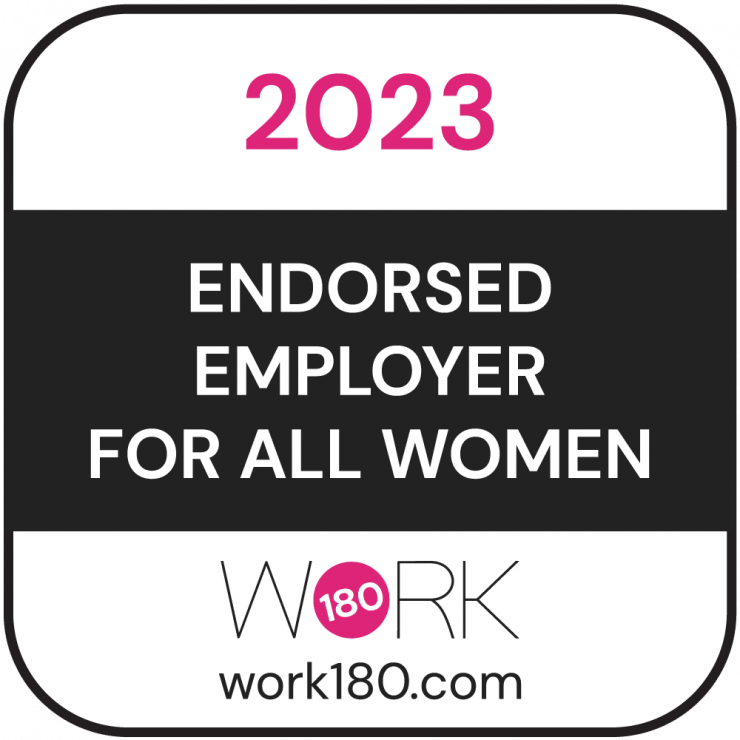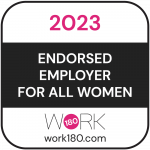 Pentalver are proud to be affiliated with WORK180, the only platform that pre-screens employers to see how well they support women's careers.
Roles
Opportunities we offer